The Aztecs U16 Blues play in the Stanley Division of the Cambs FA Colts League.
The team has been together for several years and enjoyed some memorable times together. Our philosophy has always been to get all the squad some meaningful game time over the season and encourage all levels of ability.
We are always on the lookout for new players so please contact Andrew or Lee if your son wishes to join.
We are grateful to our principal sponsor SJP Mechanical Services for their generous purchase of new shirts and rain jackets in 2018.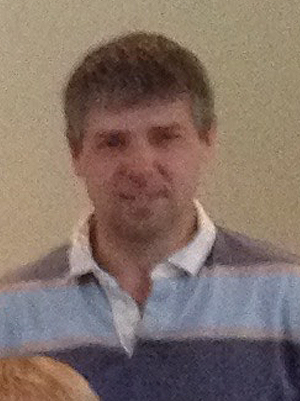 Enter match reports here.