The Aztecs U11 Blues play in the XXX Division of the Cambridgeshire Mini Soccer league.
NEW U11 PLAYERS WANTED
 After another successful season our team are looking for a range of new players to enhance, strengthen and improve our U11 squad as we move up to 9v9 for the 2019-2020 season.
 We have a great bunch of hard working , enthusiastic, skilful and friendly lads ready to welcome you, so if your son or daughter is moving into year 6 this September and looking for a new challenge, moving teams or new to the area then please contact me via contact@lintonaztecs.co.uk or www.lintonaztecs.co.uk , alternatively on 07799 892512 to arrange a run out over the summer.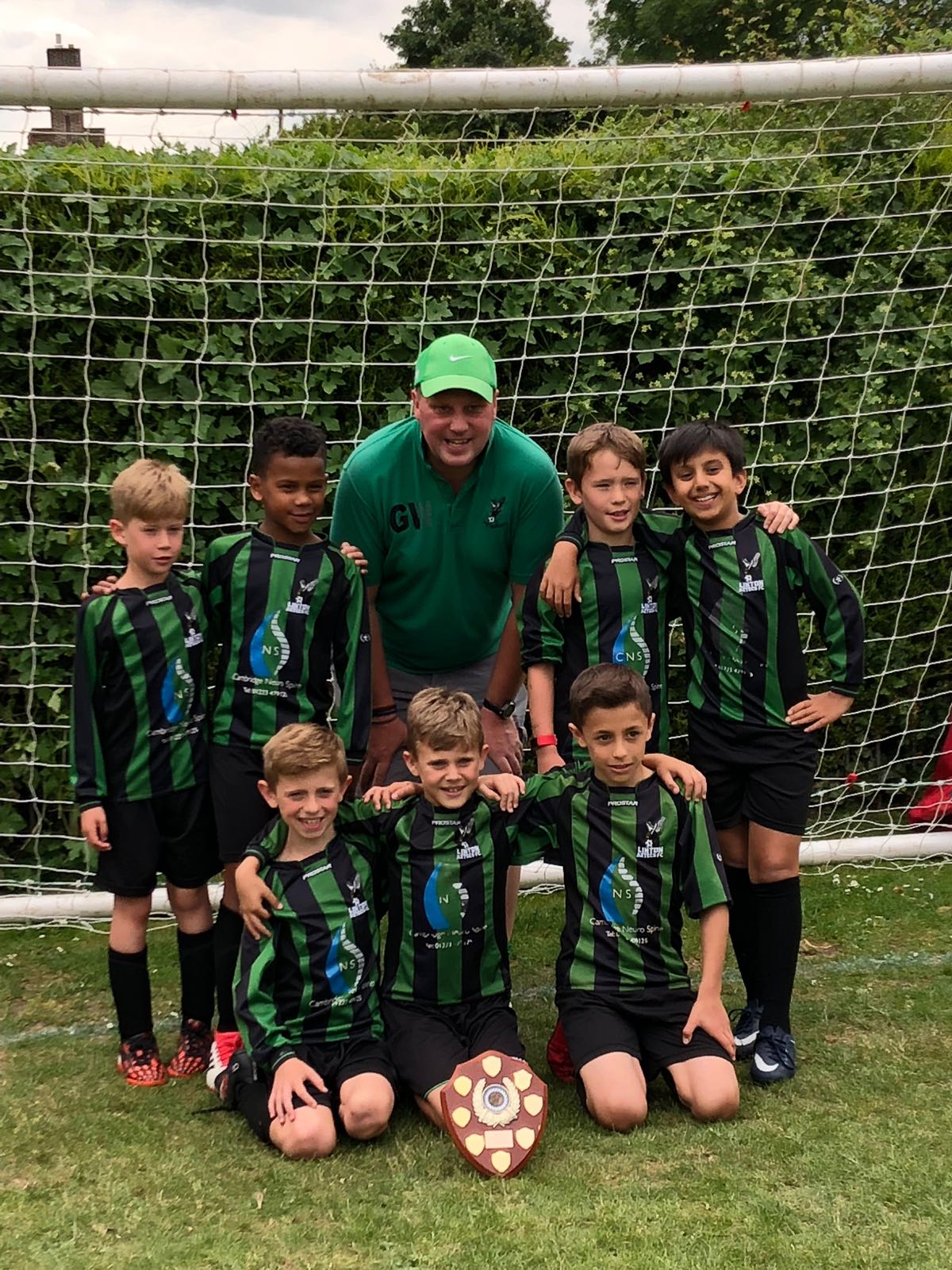 Gavin Woodley
U11 B Coach
07799 892512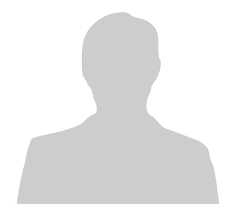 Mark Ellis
Assistant Coach
PHONE