The Aztecs U16 Greens play in the Bluebirds Division of the Cambridge & District Colts League.
The Manager is Pete Hounsome & Assistant Manager Kevin Ward.
Both Kevin and I have Managed Aztec teams for the last 8 years. The Greens are newly formed team for 2018/2119 season and we have a great friendly bunch of young adults that have gelled so well in their first season together. Kevin & I encourage Fun football for all and have an high focus on fitness, respect to all and team work.   
We train on Thursday evenings 7-8 and Saturdays additional training, gym work or Futsal mini matches when there is no fixture. 
We always welcome new players and currently on the lookout for a Goal Keeper. Kevin is also the Manager of the Yellows U16's Sunday team and I am his Assistant, there are many players that play for both teams. 
If your son would like to be part of an Aztec team, please contact either myself or Kevin to come along for a obligation training session. Joining Linton Aztecs is great value as we have one of lowest yearly fees in Cambridgeshire. 
Thanks 
Peter & Kevin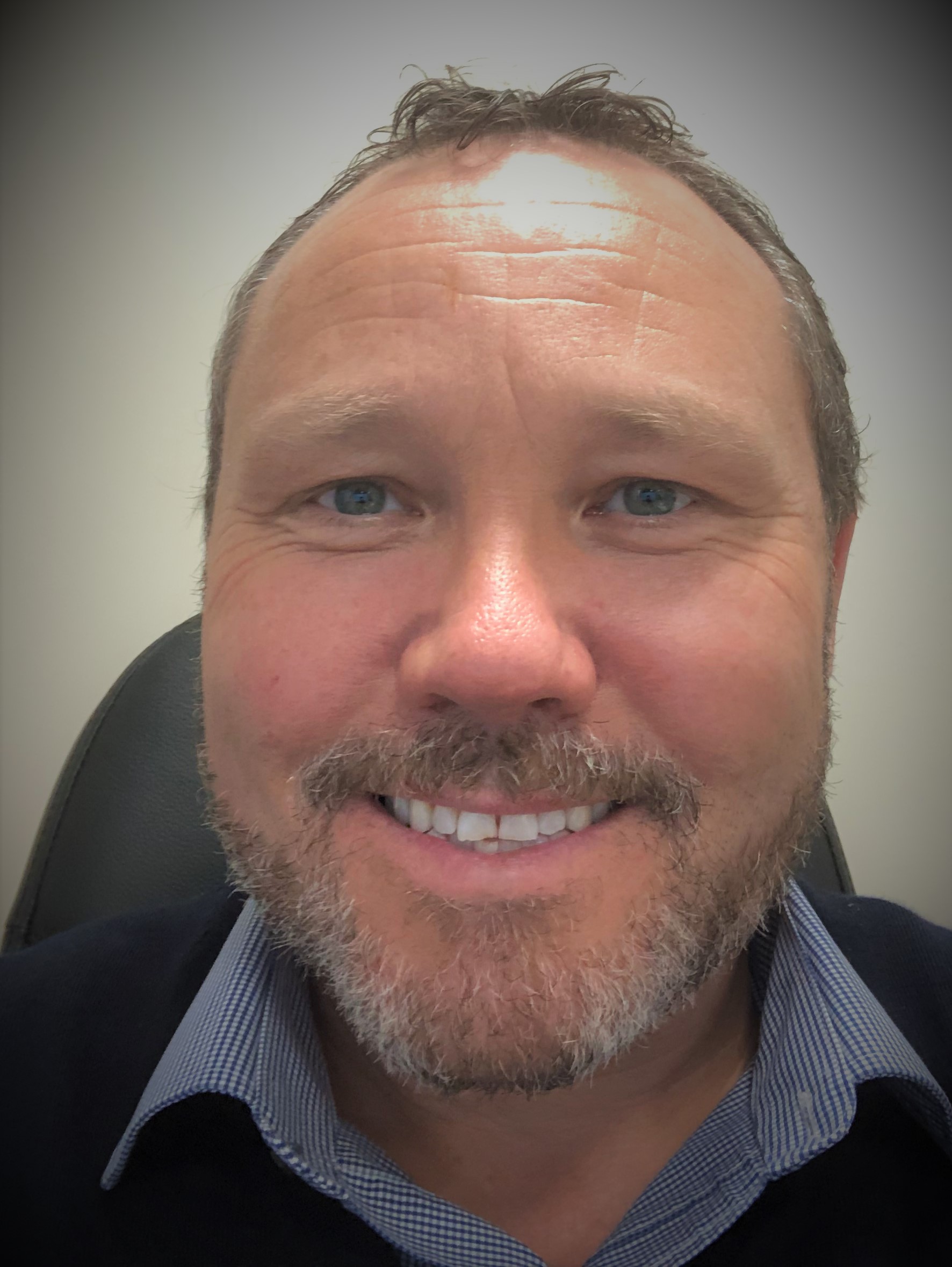 Pete Hounsome
Manager
Peter Hounsome
Mobile: 07887802060
hounsomefamily@Icloud.com